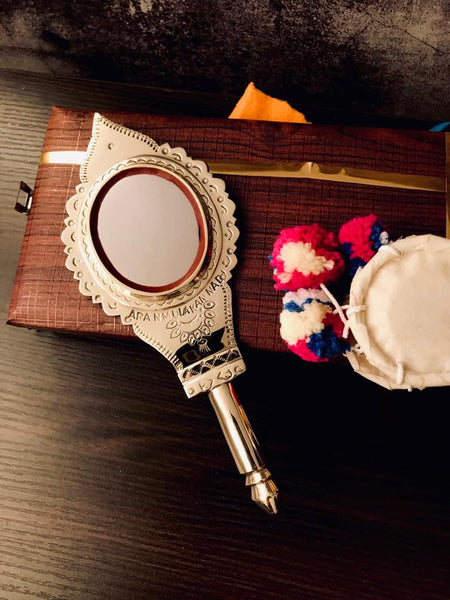 When it comes to choosing the perfect gift, we often seek something that not only captures the recipient's heart but also reflects the depth of ...
In a world filled with mass-produced goods, owning something unique and meaningful can bring a sense of joy and connection to our lives. That's why an Aranmula Kannadi, the revered mirror craft from Kerala, India, is a must-have addition to your collection.
Now you can buy authentic and traditional aranmula kannadi with authenticity hologram online directly from the manufacturers. All the products list...